Servicing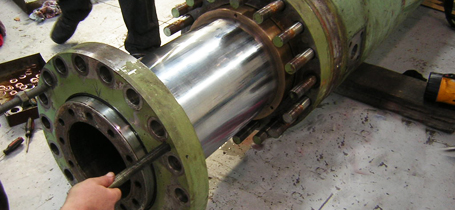 With two well-equipped workshops, we can cater for any hydraulic service requirements you may have.
Maintenance programs including oil condition monitoring are in place for many customers.

Our service is not only limited to our workshops, we regularly travel NZ wide to support our customers.

We offer worldwide service support to our export customers, and recently have completed testing and service work in Australia, China, Holland, Spain, and the USA.