System Design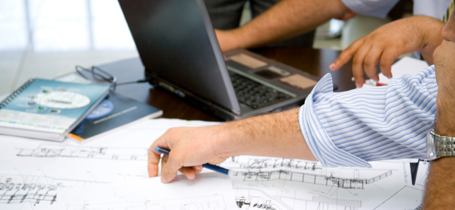 Our experienced team of design engineers are able to provide you with the best solutions available in the market.
From simple basic systems to large projects involving servo valves, can bus technology, PLC integration and the latest electronic controls we are able to design to your requirements.

Scarlett Hydraulics work with the latest drawing software to provide schematic drawings and 3D modelling of components being used.