Mobile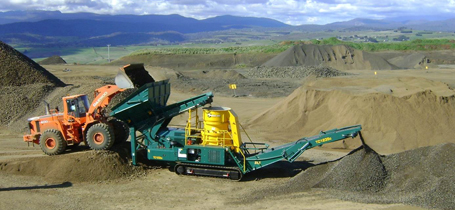 Scarlett Hydraulics is a leader in designing, testing and repairing mobile equipment in New Zealand.
We pride ourselves in being able to respond quickly to our clients needs and offer cost-effective solutions using both our workshop and on-site services. With six mobile vans, workshops in Timaru and Christchurch and a team of highly experienced service technicians who are on call 24/7 you can be assured your mobile equipment will be up and running quickly.
We cover all aspects of mobile equipment hydraulic needs including:
Excavator modifications
Drilling rig design
Logging equipment
Road transport
Whatever your mobile requirements are you can
contact us
with confidence.