Agricultural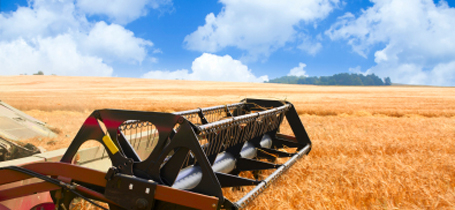 Scarlett Hydraulics was originally founded around a strong agricultural client base in South Canterbury, New Zealand.
Supplying and servicing hydraulics for farming continues to be an important part of our business and our clients are varied with a diverse range of needs. They come from all sized businesses and we are proud to be associated with, and supplying to, New Zealand's leading manufacturers of agricultural machinery.
Our Service Workshops
A highly experienced team of technicians work from our modern well-equipped workshops in both Timaru and Christchurch.
We are also able to provide an on-site service for testing, fault finding and the repair of any agricultural and associated industry machinery including:
Trucks
Tractors
Harvesting Equipment
General Farm Machinery
Forklifts
Excavators
Whatever your agricultural hydraulic needs may be,
contact Scarlett Hydraulics.